March 28, 2007
posted by Nk. at 12:14 AM
"Let there be no purpose in friendship save the deepening of the spirit."


~ Kahil Gibran.
there's nothing like a beautiful, away from the hustle-and-bustle-of-stressed-city-life place and good, good friends.
had my much awaited weekend getaway last week. tagaytay is great...
sonia's garden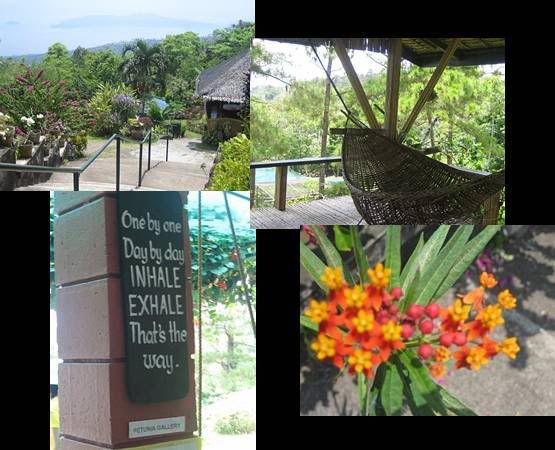 the good shepherd convent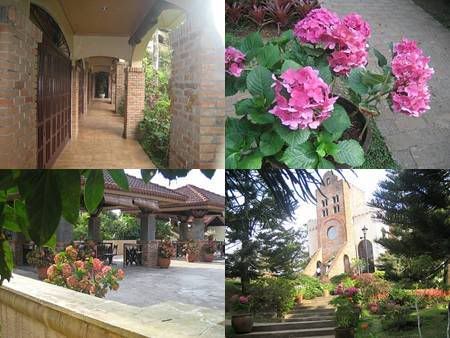 calaruega
palace in the sky

but the company is what made taking the trip all worth it =)

it's true what they say, the journey is long and the road is rough, but with good company the trip becomes an adventure, an exciting journey into the world and into yourself.
friends. these are the people who show you who you really are -- all the good and the bad sides -- but you end up still liking yourself.
thank you so much guyz (you know who you are!) life is much much colorful with you around =) love yah guyz!
*thanks jo for the pictures!!!